Support for custom transformers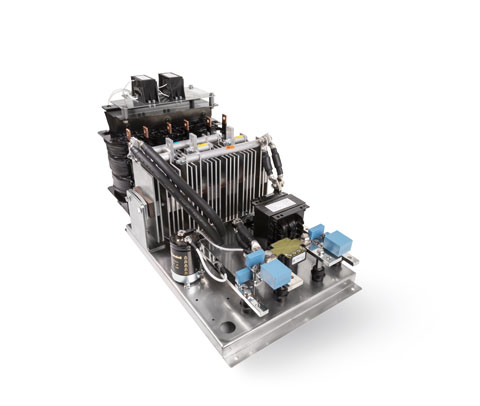 At AEE, we always put the customer first. We develop transformers according to your specifications that are fully tailored to your desired application. Besides custom made transformers we also produce choke coils, rectifiers and complete audio transformer sets.
Security - we test your actual situation
With the AEE simulation software we can simulate the behaviour of our transformers and test them against the actual situation. This allows existing transformers, from the development phase, to be tested to see how they react to changing conditions within your application. For example, it is possible to test overload and determine the behaviour of different power consumptions. Doing this gives you certainty in advance about the proper functioning of the transformer and electrical installation.
Prototype and zero series transformers
AEE does not just produce transformers in small or large runs. We can also produce individual transformers, choke coils and rectifiers for prototyping applications. With a prototype or zero series transformer, you can carry out and test the development of an electrical installation before proceeding to full production.
Overhaul and 100% reconstruction of transformers
We are often asked to build, repair or overhaul an existing transformer. Because AEE delivers custom work, we are completely comfortable with this. We can analyse the behaviour of your existing transformer to determine which revision actions are needed, taking into account the applicable regulations and standards.