Automatic Electric Europe B.V. is a specialist in custom-made transformers for a wide range of applications. With years of experience in the electrotechnical field, AEE guarantees quality, support and flexibility. We use high quality certified components and with our large stock we are able to guarantee short delivery times.

AEE transformers comply with the NEN-IEC61558 standard and are CE marked. We can also produce transformers with Lloyds and UL certification and we supply transformers according to the CSA guidelines.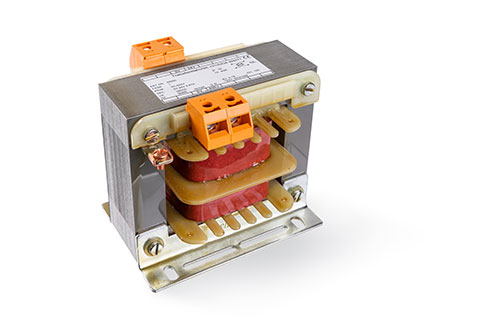 SUPPORT & ENGINEERING
AEE develops transformers where you specify the voltage and the power. Several aspects are important in the engineering of transformers. For example, the varying loads within your application should be taken into account. An increase in the power load can cause the voltage to drop. We would like to know all specifications and information about the coupled components for the development of your transformers, so that we can build a transformer that always delivers a top performance in your application.
QUOTATION FOR A CUSTOM TRANSFORMER?
Request a quote for a transformer, coil or rectifier tailored to your application and upload an electrical diagram if desired.